Travel Dinners
Upcoming Events
Aug 22: Walkers Maine @ The Lodge at Moosehead Lake Dinner
The Lodge at Moosehead Lake and Walkers Maine from Neddick are proud to co-host this dining event with stunning views of Moosehead Lake in Greenville, Maine. Campfire cooking in the backyard with a cocktail, hors d'oeuvres, and summer sunsets make for the perfect evening.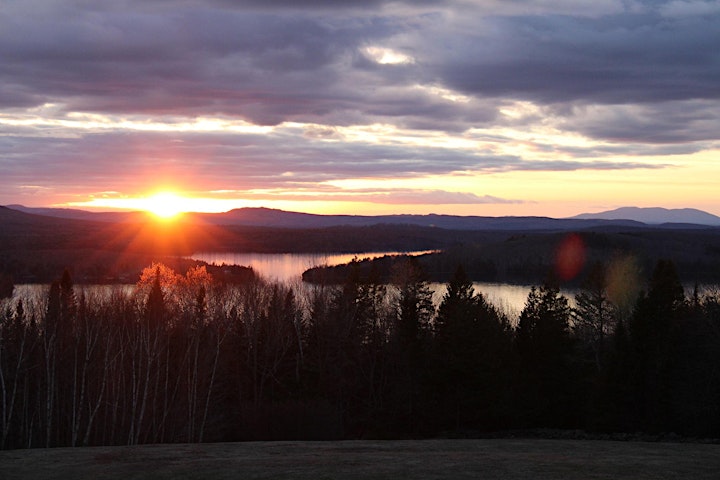 Sep 12-14: Walkers Maine @ Buckhorn Camps
Why not experience the best of what we do, in a location you will not soon forget! Sit back, relax and let us cook for you, or adventure with @buckhorncamps guides fishing, canoeing, kayaking, or on a short hike to the Appalachian trail. We will see Katahdin, beautiful sunsets and take in the nature around us…all while eating and drinking like kings.
October 10: Walkers Maine @ Cellardoor Winery
Join us at Cellardoor Winery with Walkers Maine on October 10.
More to come about this event soon.